When it's done right, Digital Marketing can boost a company's brand awareness to tremendous heights and increase its conversion rates, leading to greater profits.
Using social media to promote your brand is vital.Getting your content out there, however, is not the most important part. A high engagement rate is the key to using social media successfully. The following tips can increase your engagement rates and will ultimately take your business to the next level.
Mention a specific topic (not just your brand name)
It's handy to choose a subject that's trending or relevant to your business model and compose some content related to that. But before you do this you will obviously need to grow your following.
Facebook is a great tool to use for this. Follow and interact with like-minded groups in your region and get your name out there. Talk about what you offer and connect with other businesses and consumers. Remember you don't want to be that person who only talks about themselves. Interact with other people too and offer advice or useful comments. People really appreciate this!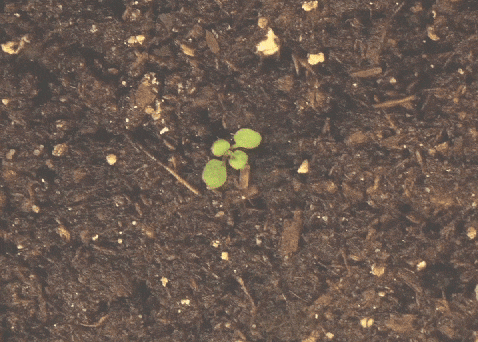 Once you build this following they will have something to come and read about on your page which in turn will increase your brand awareness.
Interact in Q&As
This is an important one which was lightly touched on the above tip. When people see you answering questions and taking part you will be perceived as helpful which is definitely a positive trait for any business.
When a customer sees you engaging in discussions and answering all relevant questions they provide you, it's highly likely they will want to do business with you over your competitors. With this you can then collect all the frequently asked questions and assemble them into an FAQ section on your website. Customers can then find most information they need just from your website! Win-win
Share, share, share
If another company has shared some content that you haven't already, and you feel this will be useful to your consumers, there is no harm in sharing that content on to your page. This information will then be available on your feed for your customers to benefit from. It can also encourage other businesses to promote your own content on to their pages- free advertising!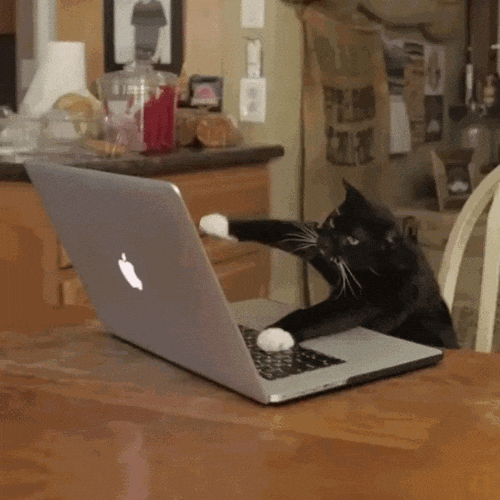 A bit of variety on your feed can be refreshing and fundamental to keeping your followers engaged. Re-share content from your followers too. It's an effective way to increase engagement- trust us!
Use influencers to promote your brand
Influencers are great at making and sharing content. After all it is their job! Influencers have been in the industry for years but if you've noticed they are heavily utilised by most, if not all brands in today's world.
You can find well-known influencers or journalists in your area of business by using Twitter, Instagram, Facebook and Google. You don't necessarily need to focus on one geographical region as most popular influencers will have an international following. Send them an offer in return for sharing your content but make sure what you're offering complements what you will gain from their sharing. There's no harm in asking!
Keep them hooked
A brilliant way to keep your customer engaged is by commenting on their posts or replying directly to their comments. It portrays a more human touch which is always a great factor in keeping someone interested. No one wants to feel like they're speaking to a robot. Use a customer's first name when replying to a comment and see how quickly they will respond! It's like talking with a friend.
Use light-hearted humour. A customer may have just finished from a stressful day at work and may find your post funny or put a smile on their face. This is guaranteed to get you a few re-shares. We've seen many big brands use this especially on Twitter and it's always derived great results.
Use visual content
Too much text is boring right? The world has changed. This isn't a novel someone is reading. People get bored. Use pictures and videos! Use GIFs. Interactive media always gets re-shares and boosts engagement rates dramatically.
Think about it. When you're scrolling through Twitter or Facebook most of the time when someone has posted a picture you stop to see it. What's going on in the picture? Who is in it? What's the message behind it? Similarly your customers will do this with your content.
We have seen it work wonders for businesses.
Use Hashtags #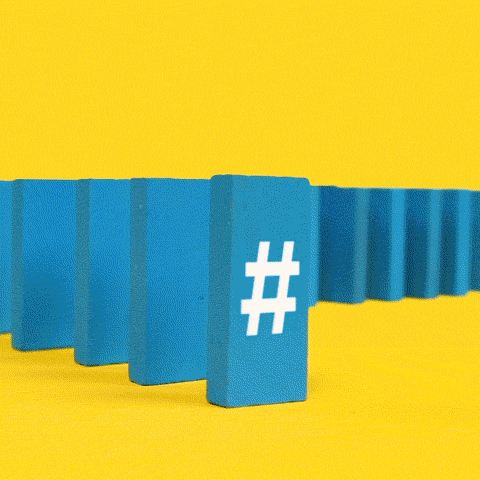 Need we even explain? Hashtags not only emphasise the keywords which the content you shared is about but more importantly they connect you to other users that are using the same hashtag. You can even search for a specific hashtag on Instagram and it will bring up every post that has used the same hashtag.
You're probably following some bigger brands and may have seen that some of them have made their own hashtags. This has been great for getting their followers onto a bandwagon about a certain topic that's trending and has ultimately increased the engagement rate and growth of the brand in a short space of time!
Use a poll or create a survey
Surveys and polls can be a creatively effective way to obtain feedback and data from your customers. It also helps them to feel engaged and shows that you care about their opinion.
Airbnb regularly use polls on Twitter to see what their followers ideally would choose in different situations which in turn helps them to cater to everyone. What an easy way to make some profit, hey?
Instagram and Facebook also have poll options and they are super simple to use. Why not try it out today and see what feedback you can get from it. It might be the thing that will take your new product from 50% to 100% ready to launch.
Giveaways and competitions
Who doesn't love a giveaway? It's a great way to give back to your followers and gain new ones in the process. We've seen many influencers use this tactic on Instagram and it's been a very smart and successful way for them to grow their brand. You may or may not need to spend money on whatever it is you're giving away but trust that it will be completely worth it! British Influencer MollyMae Hague recently spent £8,000 on products for a giveaway but grew her following by over 500,000. She also doubled her following on her business page. Smart right?
People will also stay connected to your page in the hope that you may post future giveaways so don't just stop at one. You could aim to hold monthly competitions or quarterly giveaways. Be generous in order to tempt more people but don't break the bank of course!
Choose the right time to post
Have you ever posted something on your personal social media and gotten hardly any engagement? Or not as much as you're used to. Well this is because the majority of your following may not be online at that time. Think about during the day when most people are at work or away from their phones.
Instagram and Facebook have Analytics tools for business accounts where you can see which times are busiest for traffic or at which times most of your followers come online. You can then schedule your posts to go up at this time to ensure better engagement rates.
And that's it for now! Hopefully you're able to score using these tips or
at least see some results. We can ensure you will see some increased engagement even if you tried just half of these. Remember, keep it relevant, consistent and post at appropriate times. Good Luck from everyone here at Colabz. Don't forget to follow us on social media!